---
Florida Detox Retreat (March 28 - April 4th, 2019)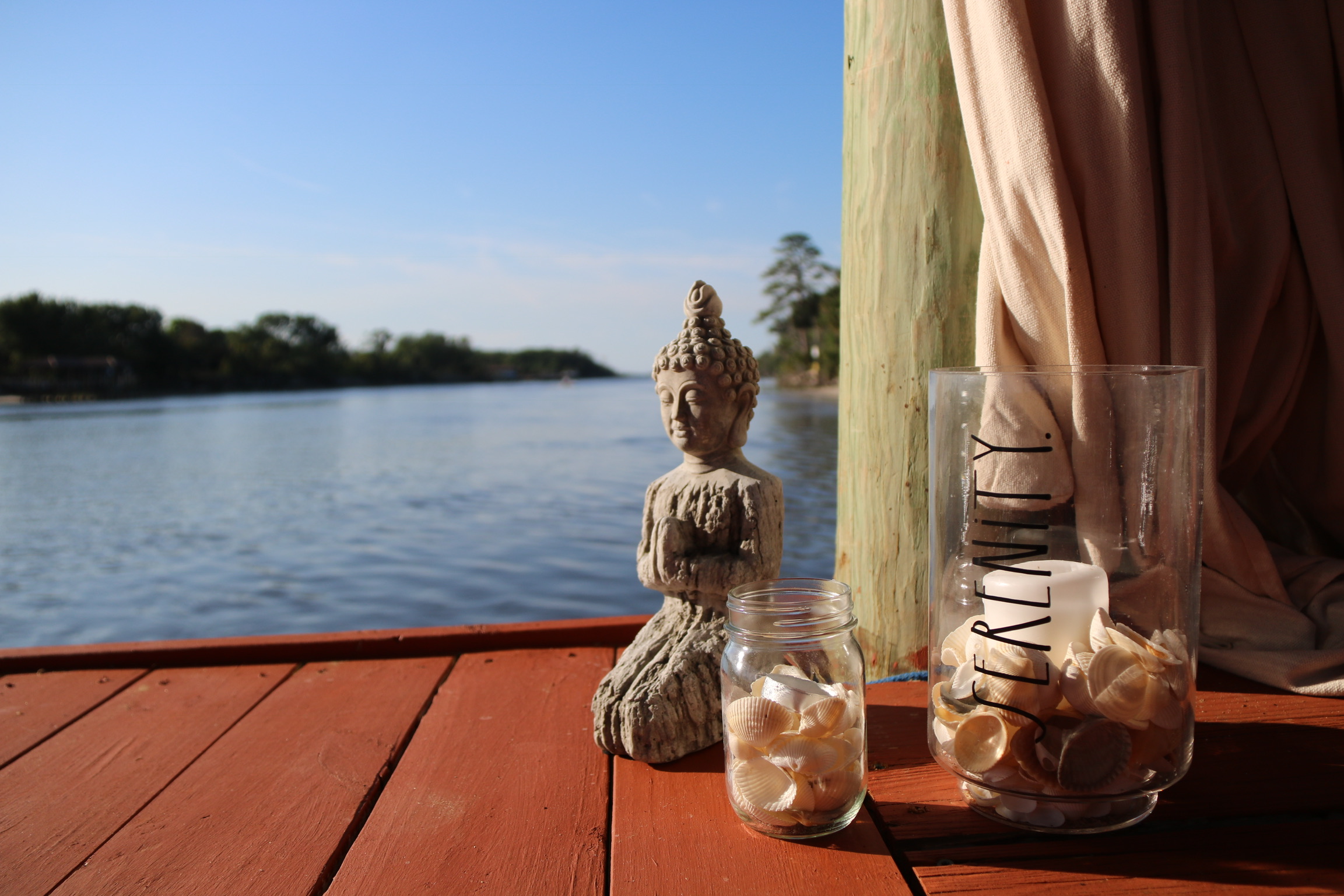 This retreat provides a tranquil Florida getaway to hit reset and start off Spring rejuvenated! We will do a total body detox through yoga/meditation, healing food, massage and mental relaxation.
Dates:
March 28 - April 4, 2019
Location:
Palm Coast, Florida
Click here for more information!
Crossfit & Yoga Retreat (May 23rd - June 3rd, 2019)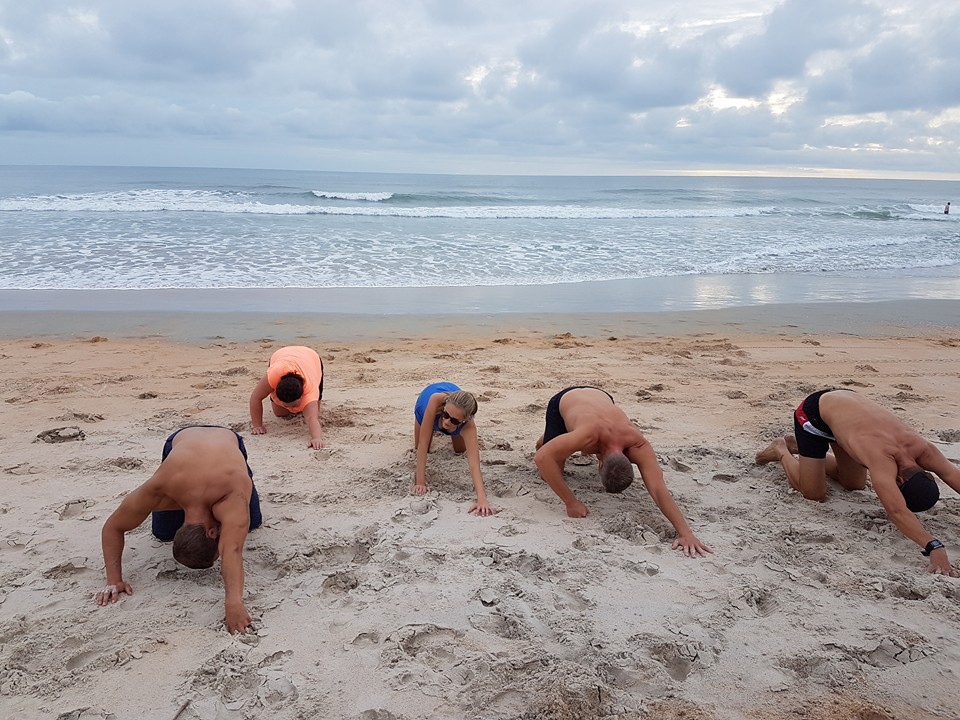 Catch your breath after daily WOD's in the original homeland of Crossfit. Wind down with evening sunset Yoga after a day in the Florida sun. Together, CrossFit and Yoga are the perfect pair; complementing each other in their differences while maintaining a similar purpose. You will experience traditional Florida through daily excursions ranging from taking surf lessons, visiting local CrossFit boxes, beach hopping, swimming in the Florida Springs, exploring the Oldest European city in the USA "St. Augustine" and more. We will offer one 7 day retreat and one 12 day retreat. Dates are as follows:
Dates:
May 23rd - May 30th (7 day) /OR
May 23rd - June 4th (12 day), 2019
Click here for more information!
Italy Yoga & Sailing Retreat (June 22nd - 29th, 2019)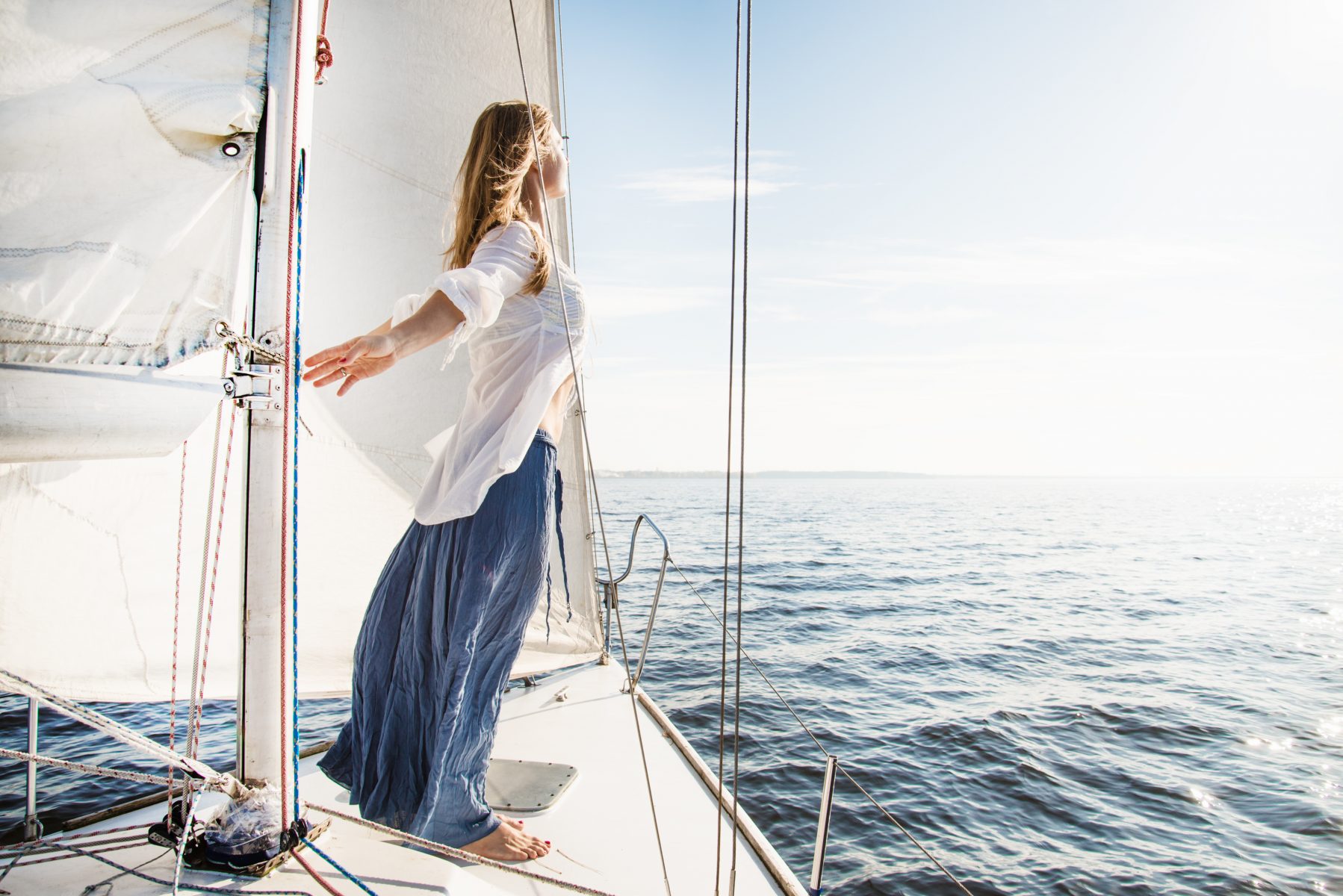 Imagine starting your day with a sunrise vinyasa flow overlooking the breathtaking Sardinia coastline. Followed by replenishing your body with healthy fresh Mediterranean cuisine. Then diving into the crystal clear aqua blue sea for a swim or snorkel. Eating lunch in a swimsuit under the summer sun. Easing into the afternoon with some island exploration and a sunset yin yoga class with healing meditation. Finishing the day with a group meal filled with laughter and camaraderie... and being rocked to sleep by the sea... only to wake up and repeat.
Dates:
June 22nd - 29th, 2019
Location:
Southern Sardinia
Click here for more information!
Zion Zen Retreat (September 12 - 19, 2019)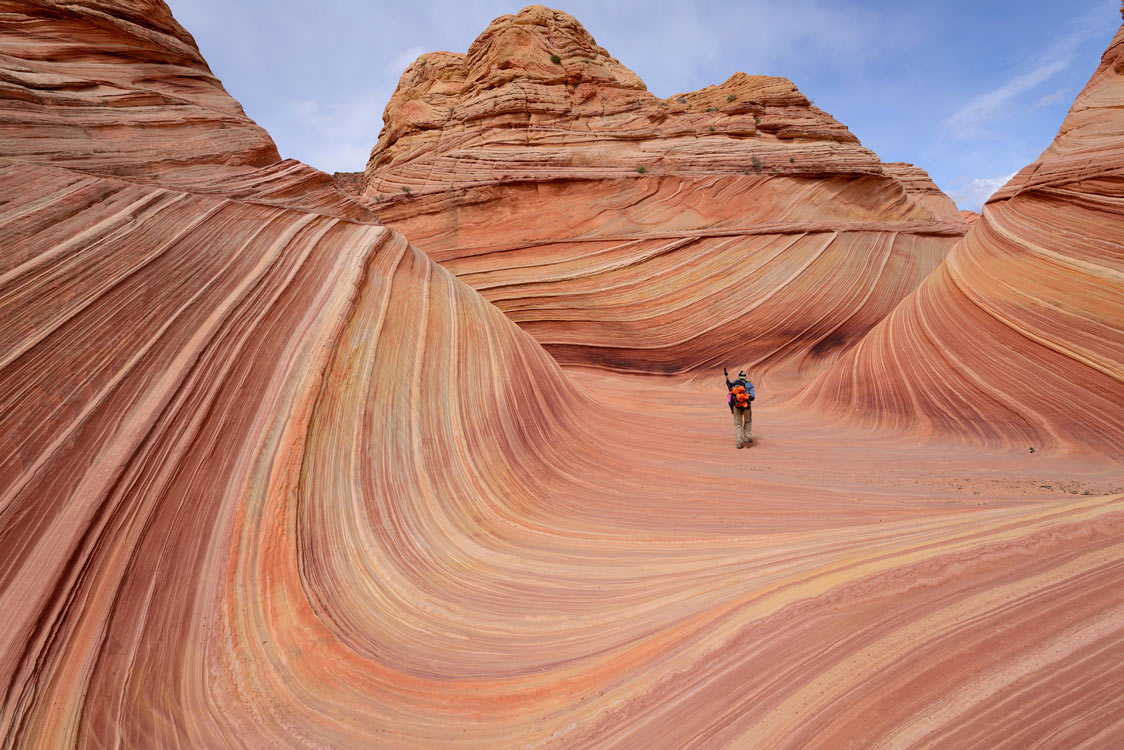 How would you like to visit four of the United States most beautiful national and state parks in Utah? This means hiking, biking, practicing yoga, picnicking, walking, boating, exploring and stargazing. We will explore Zion Canyon, Bryce Canyon, the Grand Canyon, Sand Hollow, and Snow Canyon State Park.
Dates:
September 12-19, 2019
Location:
Zion Utah
Click here for more information!
Kenya Bush & Beach Safari (October 11-23, 2019)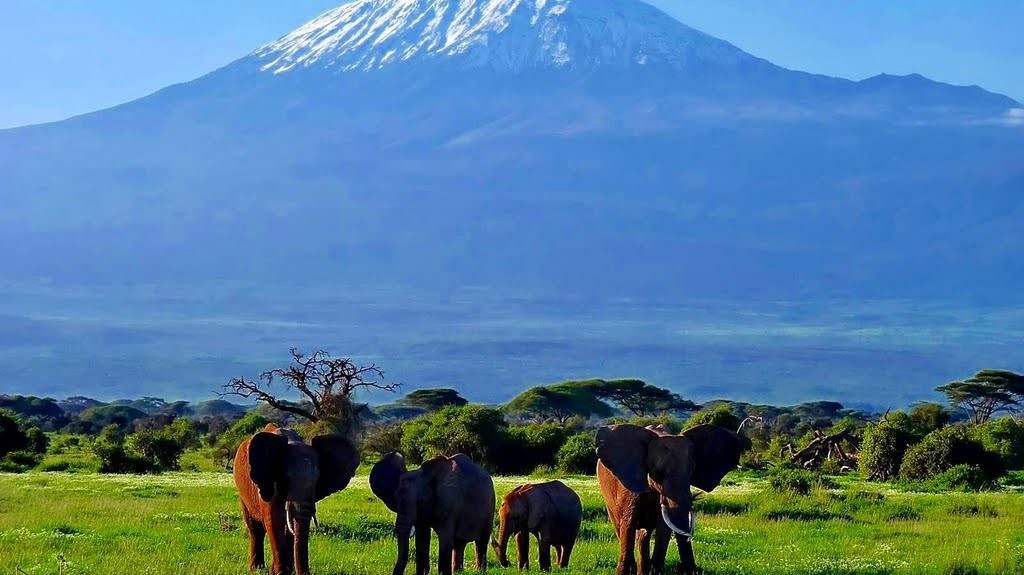 This retreat provides an adventurous mix of travel, yoga, beach, bush and SAFARI Practice yoga in some of the most beautiful places in Kenya. You'll have a true African bush experience, exploring 5 of Kenyas world renowned sites including Lake Nakuru Park, Lake Naivasha Park, Hells Gate Park, Amboseli Park, Tsavo East Park...while also enjoying the magic, and sense of connection and calm that comes with a yoga retreat, daily yoga and meditation practice. Following our bush adventure we will decompress with 7 days on the white sand beaches of Diani Beach, Kenya. Combining the natural beauty of the African bush and beach with the mental and physical benefits of yoga, the focus will be on instilling a deep sense of relaxation and tranquility.
Dates:
October 11th - 23rd, 2019
Location:
Kenya
Click here for more information!