Utahs Mighty 5 Hiking Retreat (September 12 - 19, 2019)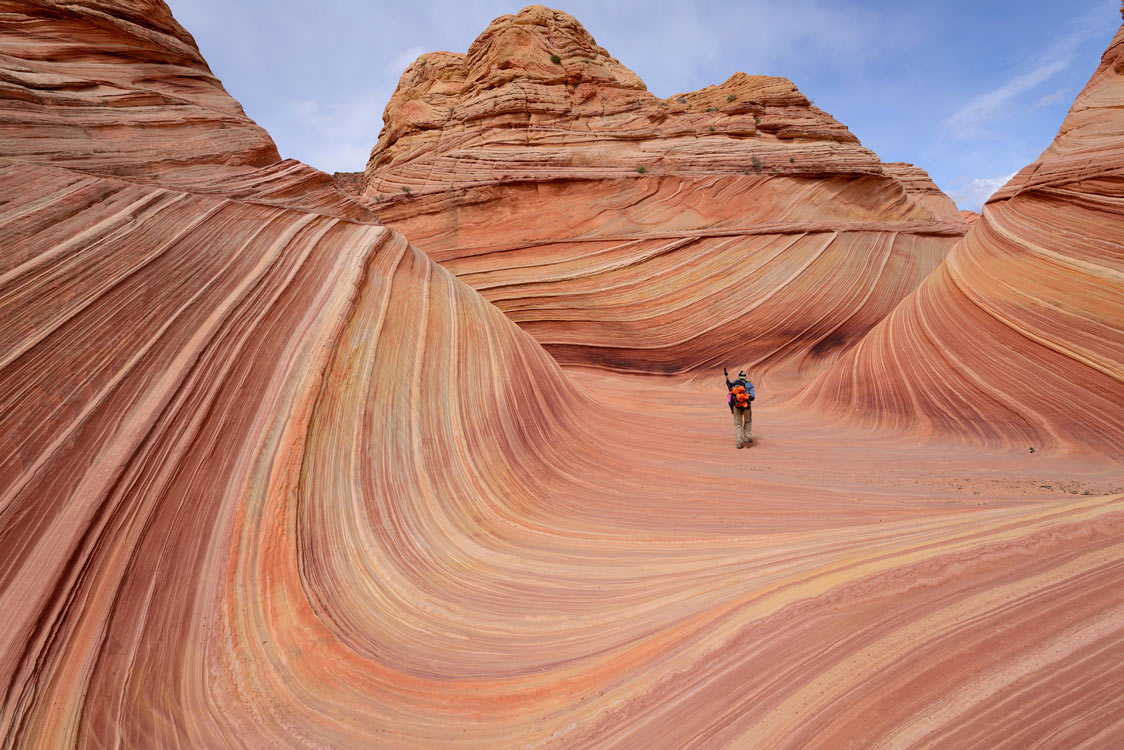 Visit five of the countries most beautiful national parks all located in a small geographical area in Utah. And yet each one is so different from its neighbors. Born of the Colorado plateau uplift these parks offer some of the unique landscape and rock formations you will find anywhere in the world. In addition to the National Parks, we also visit two of our states most beautiful and unusual parks. We will visit Zion, Bryce Canyon, Capitol Reef , Arches and Canyonlands!

Whats included: Luxury Accommodation, Daily breakfast, transport to hikes, 3 Yoga Classes With Guided Meditation, Use of Hot Tub, Unlimited Bottled Water, Tea and Coffee.




The Mighty 5 national parks in Utah draw several million visitors from around the world each year to marvel at surreal scenery and unforgettable activities. A trip to The Mighty 5 means watching the sunrise over the towering depths of Canyonlands National Park, then watching the sunset through an impossibly delicate rock bow in Arches National Park. It means standing nose-to-nose with ancient petroglyphs in Capitol Reef National Park, then lying on your back as a beautiful meteor shower streaks across the Milky Way. It means gazing down at coral-hued rock hoodoos in Bryce Canyon National Park, then gazing upward at the steep walls of slot canyon trails in Zion National Park. It means hiking, river rafting, biking, picnicking, walking, mule riding, exploring and stargazing. views of mountains in Southern Utah. Minutes to Zion National Park, Sand Hollow Reservoir, Snow Canyon, Tuacahn, St. George's Ancestor Square, Red Rock Cliffs/Pioneer Park and more!

The accommodation is stunning 6 bedrooms, 5 bathrooms house with a hot tub.



Accommodation
3 Yoga classes with guided meditation
Trip to the big 5
Daily Breakfast
Use of jacuzzi