Plan your retreat with us today!
"Rest, Restore, Reset."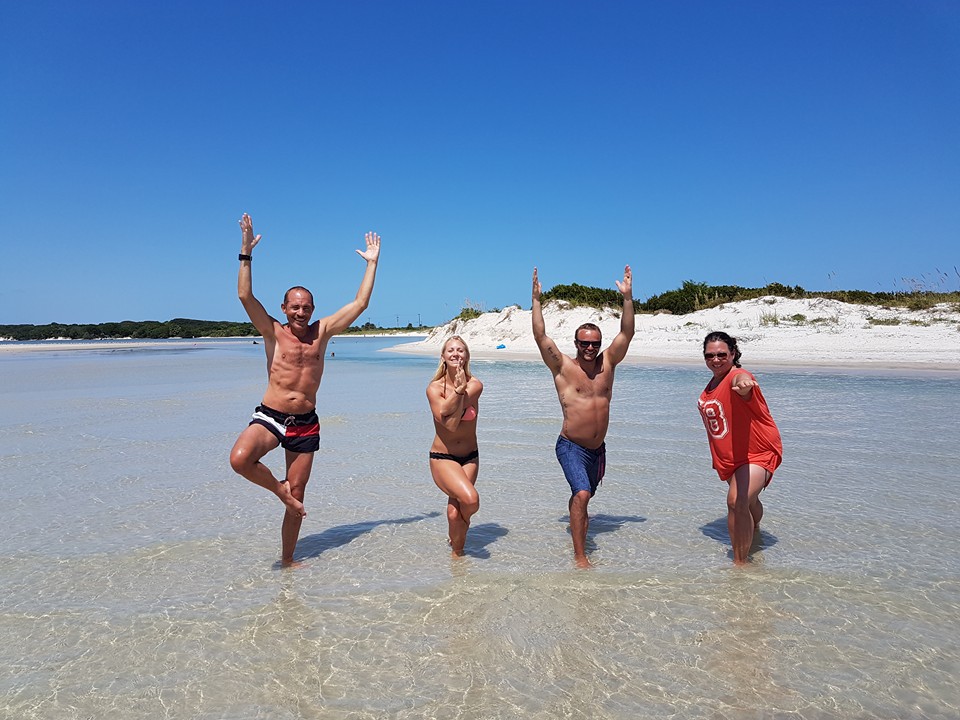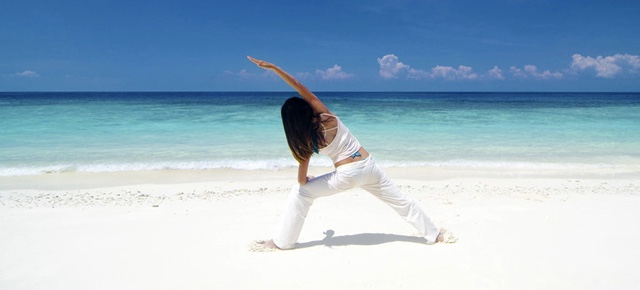 CROSSFIT & YOGA RETREAT
We are excited to announce a combination of Crossfit and Yoga September 2017 in SUNNY FLORIDA! This retreat will include fitness and the exploration of the authentic Florida, guided by Melissa, a native Floridian. Dates - August 31st - September 7th 2017
You can read more about the crossfit & yoga retreat here!
PRICES
- Single bunk bed - $ 1,100
- Queen room - $ 1,300
- Queen room private - $1,500
- Luxury resort room - $2,300
CARIBBEAN ISLAND YOGA RETREAT
This retreat provides a tranquil Caribbean getaway to hit reset and start off 2017 balanced and rejuvenated! Practice yoga, explore the crystal clear water and white sand beaches, indulges in a healing massage, ride horses in the warm caribbean water, lay in a hammock with ocean views and more! It is a perfect venue for relaxation, healthy food, connecting with nature, tuning out the busy world and working on self love.
Dates - November 1st - 8th, 2017
You can read more about the crossfit & yoga retreat here!
PRICES
- Shared studio apartment - $ 950
- 3 friends shared room - $1,1500
- Single bed shared room - $1,250
- Queen bed shared room- $ 1,350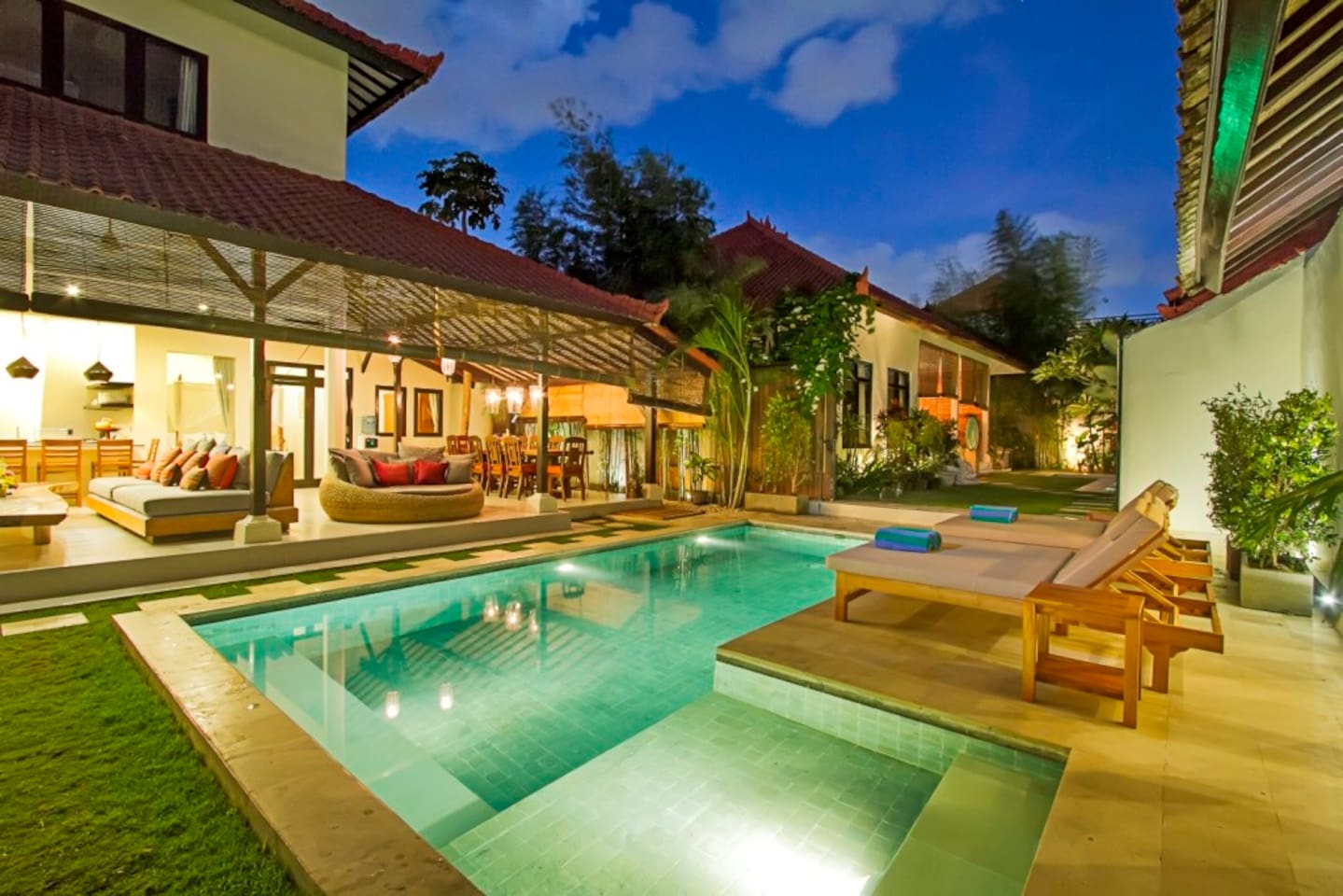 EASTER HEALTH RETREAT IN BALI
What a better way to spend your Easter holiday than beachside in Bali! Treat yourself to the gift of physical, mental and emotional love through fitness, yoga practice, meditation, healthy Balinese cuisine with vegetarian options, art therapy, sun, surfing, volcano hiking, culture, travel and an adventure of a lifetime, both internally and externally! Dates - March 24th - March 31st 2018
You can read more about the Easter Health Retreat in Bali here!
PRICES
EARLY BIRD SPECIAL- BOOK BY JANUARY 1, 2018
- Shared room - $ 1,600 (13.500 kr / Per Person)
- Private room - $ 2,000 (16.000 kr / Per Person)
PRICES AFTER JANUARY 1ST, 2018:
- Shared room - $ 2,000 (16.000 kr / Per Person)
- Private room - $ 2,400 (19.000 kr / Per Person)